Overview
As a consulting firm, CYCOMRISK assists its institutional clients (financial companies, services, manufacturers and local authorities) on all their risk issues, in particular those stemming from the digitization of their activities. With a dedicated methodology gained from twenty years in the banking sector, CYCOMRISK relies on a multidisciplinary expertise centered on compliance and operational resilience. The increasing reliance on digital technology and globalization have accelerated the risks for companies, which must now adopt new practices in terms of organization, governance and risk management to better protect their reputation and to minimize operational risks.
CYCOMRISK offers a bespoke and collaborative approach, taking into account the human, technical and financial resources of its customers, in line with their business and strategic objectives. Through its international dimension and its ability to support start-ups as well as large groups, CYCOMRISK deploys a holistic proposition including gap analysis, audit, change and project management
Our expertise and know-how

Know-how
Analysis of the existing and gap analysi
Support on regulatory compliance
Determination of a risks target model
Investments and advice on technology solutions
Awareness and training sessions for the C-Suite, all staff

Support of a startup on its Crypto-Asset Service Provider (CASP) registration in France : governance, risk mapping and choice of KYC technology.
Advisory for a newly registered company at ORIAS, on its risk strategy, governance and internal procedures.
Optimization of the credit process for a Cx Consulting firm : mapping, review of the key steps to enhance the overall end-to-end process, and improvement of the customer journey.

OPEN
Being at the heart of a dynamic ecosystem.

COMMITTED
Take advantage of our expertise. Transfer skills.

RELIABLE
Deliver more than promised. This is why the word often has even more value than the contract.

TRUST
Trust is the key to any lasting relationship.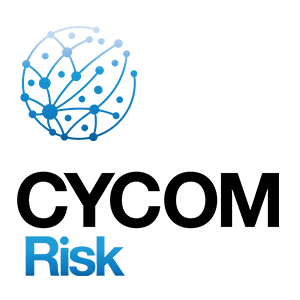 Frédéric Caubert is member of the Fédération Française de la Cybersécurité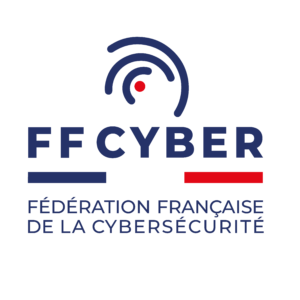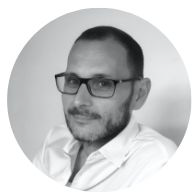 Founder, Frédéric Caubert
Frederic worked for 25 years in the financial industry with roles in Europe and Asia. He has a strong background in Corporate Banking, Trade Finance and Payments & Cash Management. He held managerial responsibilities with sales, organizational and strategic dimensions. During the last decade, he specialized in risk and compliance, covering a wide spectrum of activities in that respect.
Passionate about technological changes and international business, he developed expertise around digitization and was graduated in Cybersecurity (Executive MBA) in 2022. He also recently focused on blockchain and crypto-assets, collaborating with members of the French ecosystem.
Frédéric Caubert is member of the Fédération Française de la Cybersécurité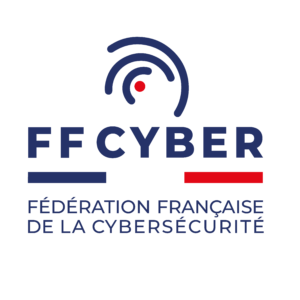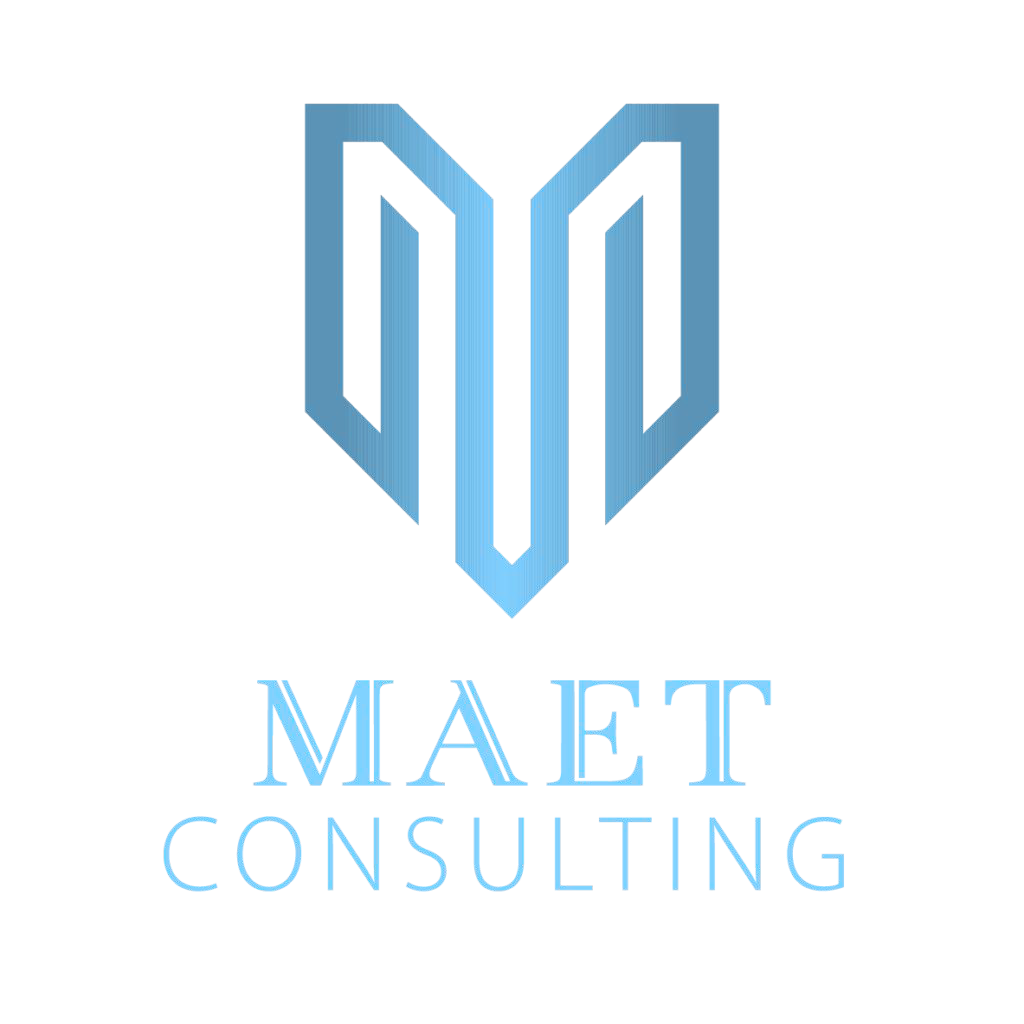 MAET CONSULTING
In addition to its advisory business, CYCOMRisk has partnered with MAET Consulting, a digital player in training and awareness on Compliance and Cyber risks topics.
Together, they created a dedicated offer around financial sector resilience, focused on the Digital Operational Resilience Act (DORA), convinced of the critical dimension of this regulation for the entire European financial ecosystem.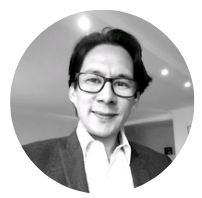 Gilles CHEVILLON
Graduated of ESSEC Business School (Master in Strategy & Management of International Business) and Harvard University (Certification in Cybersecurity), Gilles has more than 20 years of experience in the banking sector, during which time he held senior positions in France, the United States and Vietnam.
In 2022, he launched MAET, an innovative, collaborative Learning platform designed to support and raise corporate awareness on the topics of cybersecurity and financial crime. MAET Consulting is a member of the Cybersecurity Advisors Network (CYAN) and supports the Women4Cyber association.
DORA - The Digital Operational Resilience Act The Digital Operational Resilience Act ("DORA") is part of the regulatory package adopted in 2020 by the European Union Commission to further enable and support the potential of digital finance in terms of innovation and competition, while mitigating the risks arising from it. With the [...]
Contact us
Would you have any questions or be interested in knowing more about our services, please contact us.